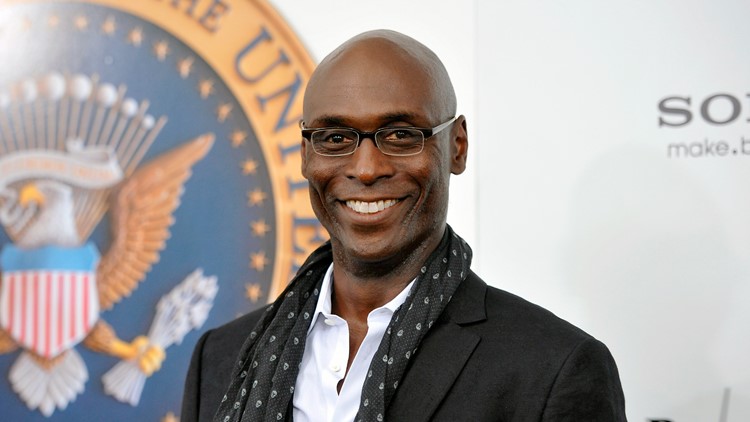 Reddick died of natural causes on Friday morning. After news of the 'John Wick' actor's death, tributes poured in on social media.
WASHINGTON — Lance Reddick, a character actor who specialized in stern, icy and potentially terrifying authority figures on TV and film, died Friday morning of natural causes. He was 60 years old.
After the news of his death was announced, tributes from directors and Reddick's costars were immediate, expressing shock and grief.
Keanu Reeves and Chad Stelsky
"John Wick – Chapter Four" will be dedicated to Reddick, said director Chad Stahelski and star Keanu Reeves, who said in a statement that they were saddened and heartbroken by the loss.
Reddick reprized his role as Charon, hotel concierge at the Continental Hotel, in the latest installment of the franchise. News of his death comes just days before the theatrical release of the new "John Wick" movie.
Wendell Pierce
Reddick's co-star on "The Wire," Wendell Pierce, paid tribute to the star on Twitter.
"a man of great strength and grace" he wrote. "As talented a musician as he was an actor. The epitome of class."
James Gunn
Filmmaker James Gunn was also taken. Twitter To pay tribute to Reddick.
"Lance Reddick was an incredibly good man, and an incredibly talented actor. This is heartbreaking. My love goes out to all of his family, friends and colleagues," Gunn wrote.
Lions Gate
"Wick's World would not be what it is without Lance Reddick and the unparalleled depth he brought to Charon's humanity and indomitable charisma. Lance leaves behind an indelible legacy and an impressive body of work, but We will remember him as our loving, happy friend and concierge," Lionsgate said in a statement.
'The Wire' creator David Simon
"The Wire" creator David Simon praised Reddick. On Twitter: "Creative professional, dedicated partner, sweet and gentleman, loyal friend. Could go on, but no, I can't go on. This is a mess. And way, way, way too soon."