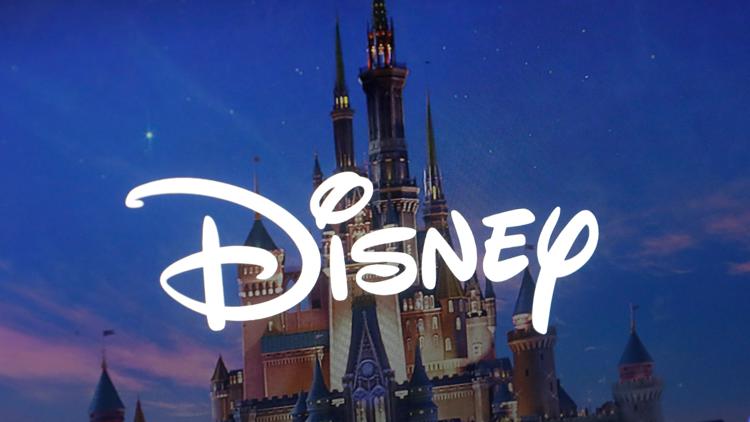 The streaming company announced Wednesday that the expected ad-supported subscription plan will cost $7.99.
WASHINGTON — Disney+ is expanding its subscription plans and bundles to include cheaper ad-supported memberships and increasing its current prices, the media giant said. announced on Wednesday.
The cheapest plan for the streaming service comes in at $7.99 per month and includes ads. The regular ad-free plan is $10.99 per month or $109.99 per year, up from the current $7.99 per month. Disney+ also announced an array of bundles that mix and match memberships for Hulu and ESPN+.
Customers will have the option to bundle all three services with ads for $12.99 per month.
"With our new ad-supported Disney+ offering and a broad lineup of plans across our streaming portfolio, we'll be able to offer differentiated pricing to meet the diverse needs of our viewers and appeal to an even broader audience." Points will provide consumers with greater choice," said Kareem Daniel, chairman, Disney Media and Entertainment Distribution, in a press release.
Disney+ announced ad-supported subscription plans in March to build an audience of 230-260 million subscribers by 2024.
Hulu, which is owned by Disney, already offers ad-supported plans. Other platforms, such as Netflix, have announced a shift to an ad-supported model.
Last month, Netflix paired with Microsoft for its global ad sales and expects to launch its ad tier in early 2023. Netflix shed nearly 1 million subscribers in the spring amid fierce competition and rising inflation that is squeezing household budgets, adding to the urgency behind the video streaming service's commercial hurdles to launch a cheaper option. the effort
HBO Max announced plans to merge its HBO Max and Discovery+ streaming services earlier this month, with a US rollout expected for next year.
Subscription plans for Disney+, Hulu and ESPN+:
Disney+Basic (with ads) –$7.99 a month
Disney+Premium (no ads) –$10.99 per month or $109.99 per year
HuluBasic (with ads) — $7.99 a month or $79.99 a year
HuluPremium (no ads) — $14.99 a month
ESPN+ with commercials — $9.99 a month or $99.99 a year
ESPN+UFC PPV — $74.99 (per event)
ESPN+UFC PPV — $124.98 annually
Basic — (with ads) Disney+, Hulu — $9.99
Basic — (with ads) Disney+, Hulu, ESPN+ — $12.99
Inheritance — Disney+ (no ads), Hulu (with ads), ESPN+ (with ads) — $14.99
Premium — Disney+ (no ads), Hulu (no ads), ESPN+ (with ads) –$19.99